November 15, 2022
Dr Eric Nepute, a St. Louis chiropractor could face more than $500 billion in civil penalties through a federal lawsuit that alleges that he profited from selling Vitamin D and zinc products in violation of the COVID-19 Consumer Protection Act.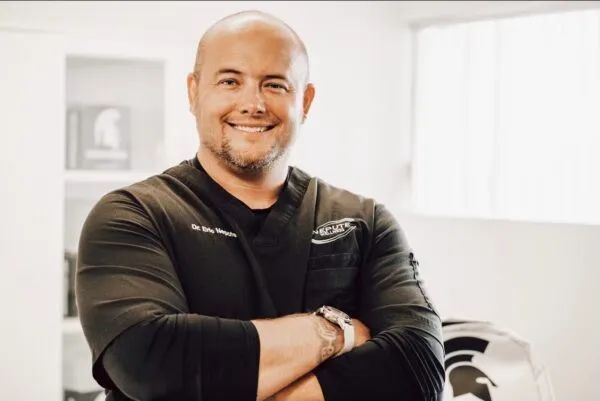 Nepute said that his vocal stance favoring Vitamin D and zinc as immune boosters—including his public distribution of 2 million tablets during the pandemic at no charge drew the federal government's attention. Here is a link to the article:
https://metatron.substack.com/p/meanwhile-in-clownworld?utm_source=post-email-title&publication_id=579085&post_id=84977905&isFreemail=true&utm_medium=email
Note: There is a great deal of research confirming that both Vitamin D and Vitamin C reduce the transmission and severity of not only the corona virus – but all viruses.