Elizabeth Hanson has a BA in Linguistics from the University of Washington and an M.Ed. in Adult Education from Temple University. She worked as a nursing assistant for 7 years while going to school.
Elizabeth has taught English to people born in other countries (ESL) since 1985 and taught at Shoreline Community College, located just north of Seattle, Washington from 1992-2021.
Elizabeth's knowledge of science comes from taking the required science courses in high school and college. She learned basic human anatomy and physiology by co-writing a book with a biologist entitled Anatomy and Physiology for English Language Learners (2006).
Elizabeth's passion for many years was helping English language students prepare for the science courses they needed to take before entering nursing and other healthcare related programs. She co-designed and co-taught two pre-college level courses for English language students: Medical Terminology and Anatomy and Physiology.
She learned a great deal from the biologist and medical terminologist with whom she worked.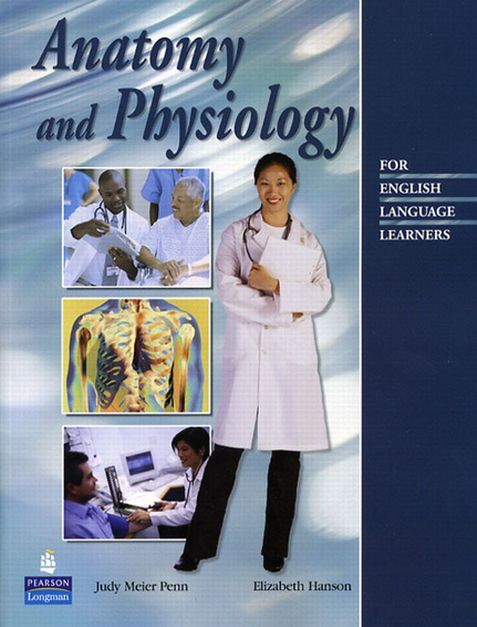 Having a keen interest in health helped her understand the scientific research as she has read about Covid nearly every day since March 2020. This book is the result of that research.
Elizabeth lives in Ferndale, Washington with her husband, David Spring, and her two best friends, Mariner and Peanut.